Neem Shampoo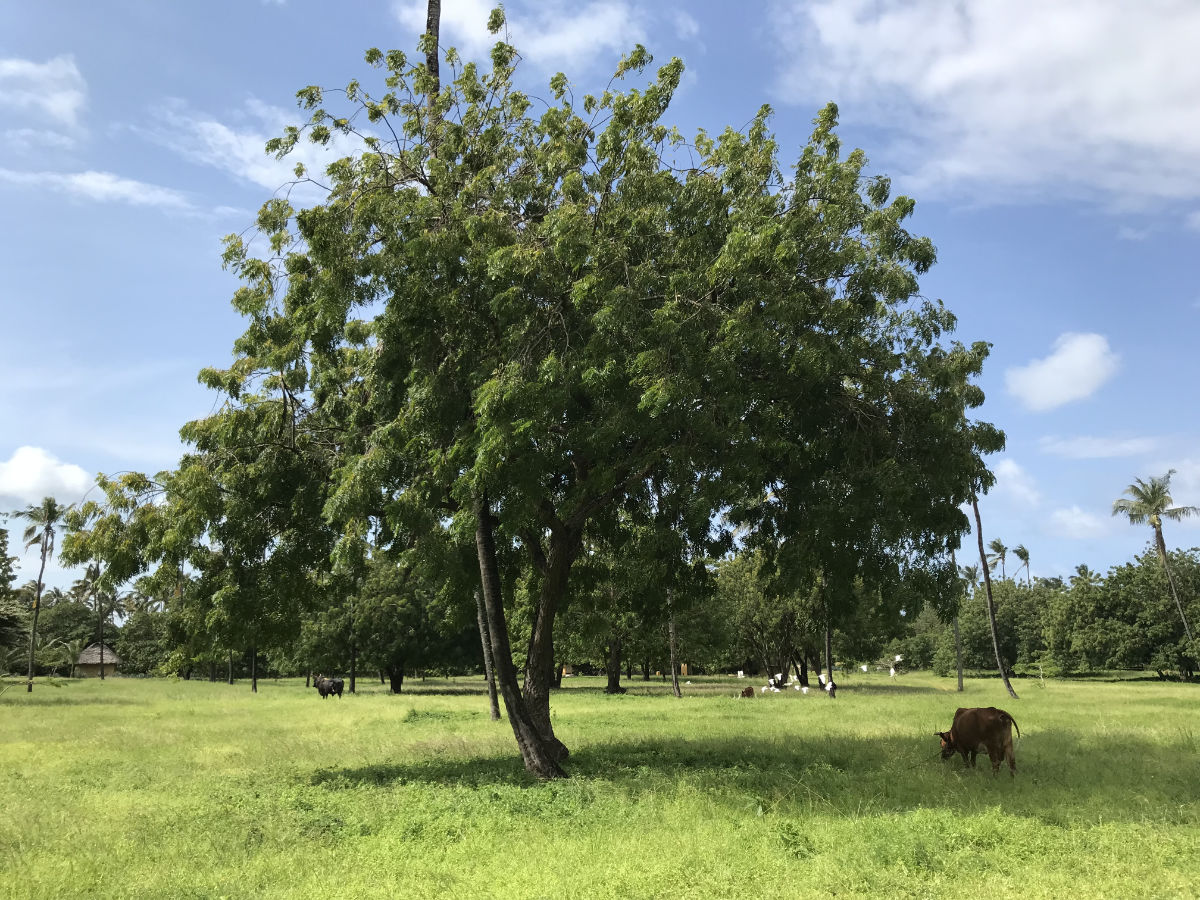 Neem leaves are a great source of minerals, vitamins, and good fatty acids with antibacterial, antiviral as well as antifungal properties. Neem is that one ingredient that can do wonders for your hair and scalp health in general as well as successfully fights off scalp issues like redness, itchiness, and dandruff along with other hair related problems.
Due to neem's insecticidal properties, it is a very effective folk remedy against flees, ticks and head lice without causing any side effects. The same active ingredient can also be found in well-known products such as Frezyderm Lice Free or Licener.
Neem actively cleanses and strengthens hair follicles. Increased blood circulation in your scalp gives you stronger and healthier roots, therefore lustrous, stronger, and healthier hair as well.
One of the lesser-known benefits of neem for hair is the fact that it acts as a great antioxidant. The fact that it is an antioxidant is one of the primary reasons why neem leaves can prevent premature greying of the hair.
Our Neem Shampoo Bars
We harvest our neem leaves and bark from our neem trees on our organic farm in Takaungu, Kenya. The leaves and bark are then dried, packed and exported to Europe.
In collaboration with the soap manufacturer "The Forest Lady" in Athens, Greece, we have developed a shampoo bar. The owner of the manufactory is a pharmacist and used a recipe specially designed for children to prepare the shampoo. It does not contain any active ingredients that could cause skin irritation or other reactions. Our shampoo can be used to help all kinds of skin, be it dry, oily, or normal.
How to use:
Wet your hair.
Stroke your shampoo bar over your hair a few times to lather it up, or rub the bar between your hands to create a lather.
Gently massage it into the scalp and hair, as you would with a liquid shampoo.
Rinse out.
Leave the bar out to air dry, ready for its next use.
Why shampoo bar and not liquid shampoo?
Unlike traditional liquid shampoos that often contain harsh chemicals like SLS, Paraben, Alcohol, Silicones etc. that will strip your hair of its natural oils and cause dryness and irritation, we chose shampoo bars that are made with natural ingredients that are gentle to your hair and scalp.
Solid shampoo bars are self-preserving, which is especially appreciated when it comes to the active ingredients that are used in anti-lice shampoos that normally have a very short shelf-life.
Reduce your carbon footprint! There is no need for a plastic bottle, instead, we only pack our shampoo in a thin box made of recycled cardboard that takes up much less space on your bathroom shelf.
Children find it easier to handle the bar and tend to use less than liquid shampoo.
Everything about Neem
The healing benefits of its fruits, seeds, oil, leaves, roots, and bark have long been used in the Indian Ayurveda and Unani systems of medicine. Over thousands of years, millions of Asians have used neem medicinally.
Today, it is widely recognized for its merits as a general antiseptic and fungicide. It boasts a perfect cure against all forms of dermatological bacteria and insects, thus also developing a strong position in organic veterinary medicine. Dental treatments, Malaria, pain relief and fever reduction are only a few more of the  "40 medical uses" as they call Neem in Kenya.