All houses on the 38 acre property can be made available for events such as weddings, team building seminars, workshops, yoga and more. The facilities can easily accommodate 15 people in various houses with set ups for couples and singles. Further arrangements for specific needs can be made.
Usually the event manager will determine what needs have to be met or what people would like to do or have.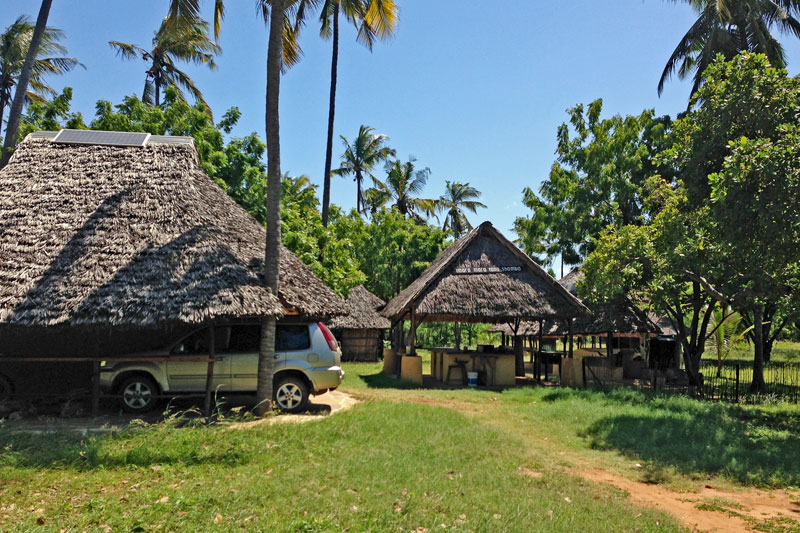 The Workshop & Store
An open air workshop and lockable store facilitate metal or woodwork whilst tools and generator can be stored away safely.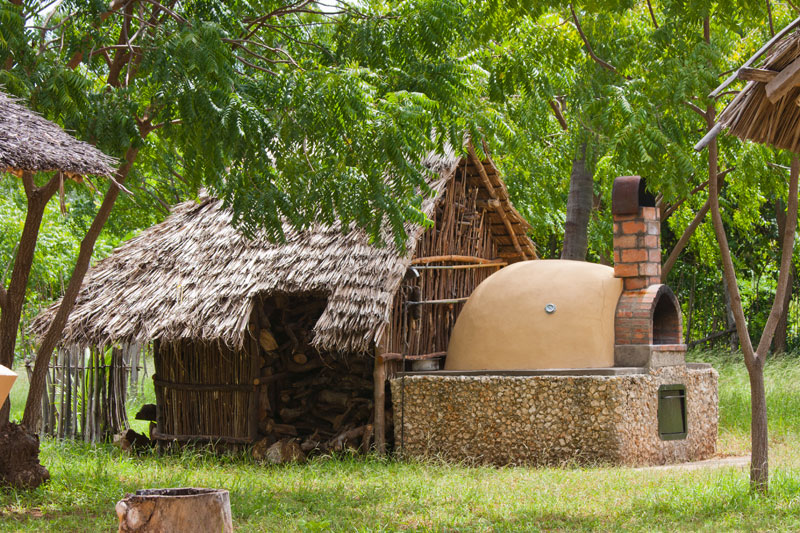 The Pizza Oven
Wood-fired pizza oven with well-stored fire wood, thermometer and hand-crafted tools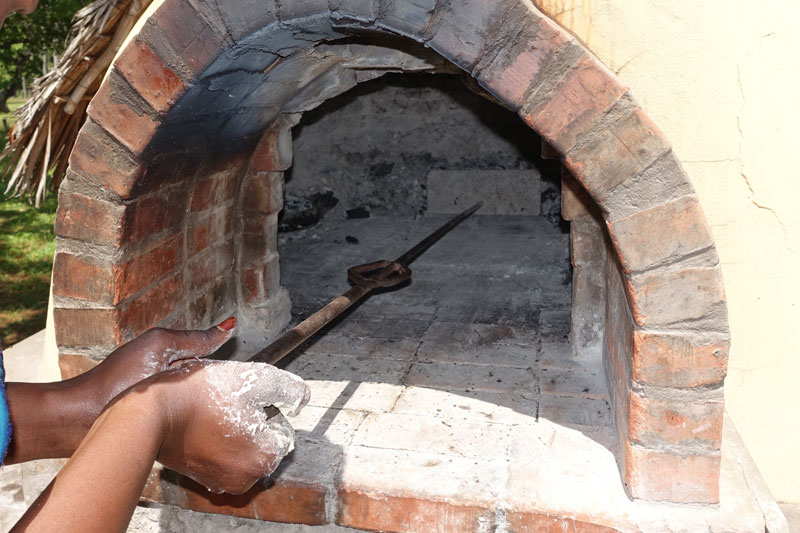 The Pizza Oven
Once heated to it's operating temperature, the oven keeps a constant temperature for many hours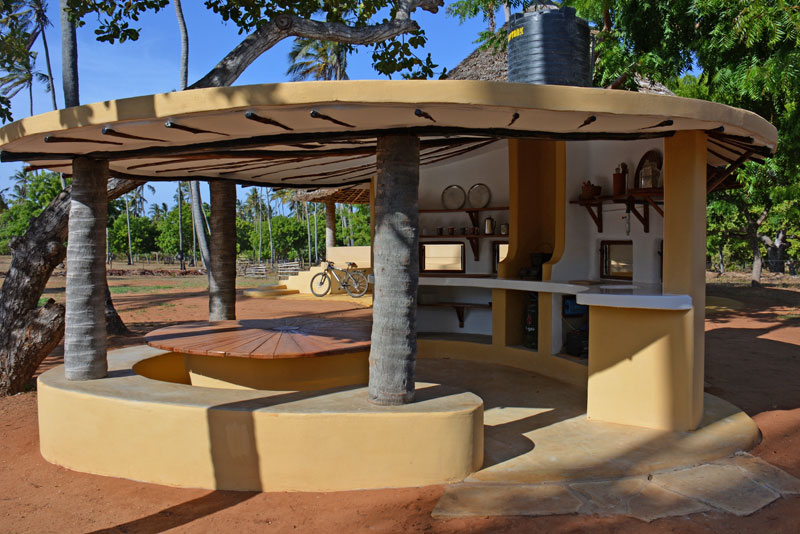 The New Kitchen
Ample space for preparing meals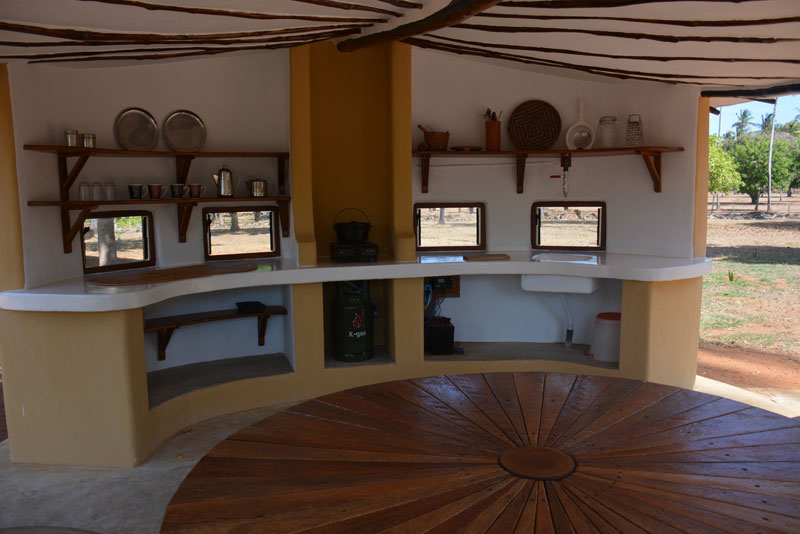 The New Kitchen
Ideal for groups who want to cook together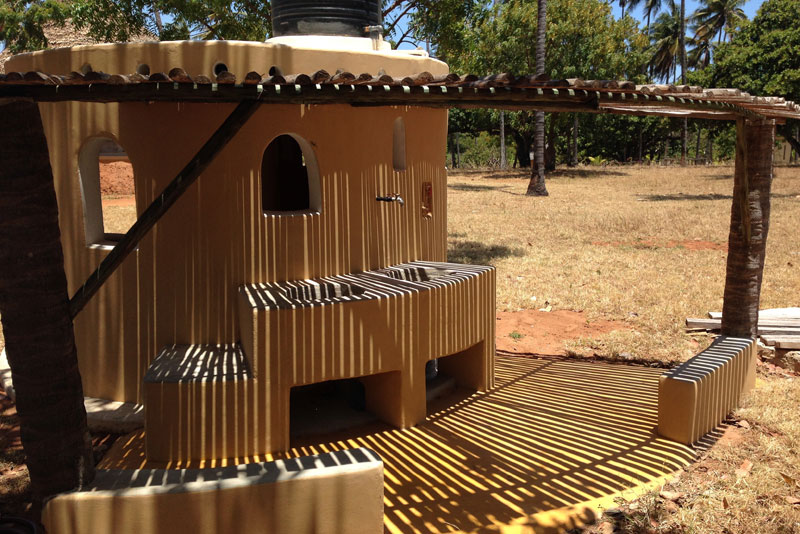 The Laundry Area
Deep sinks for laundry