As a biodynamic farm, our product range changes according to the mood of nature and season.
Some of our latest products are: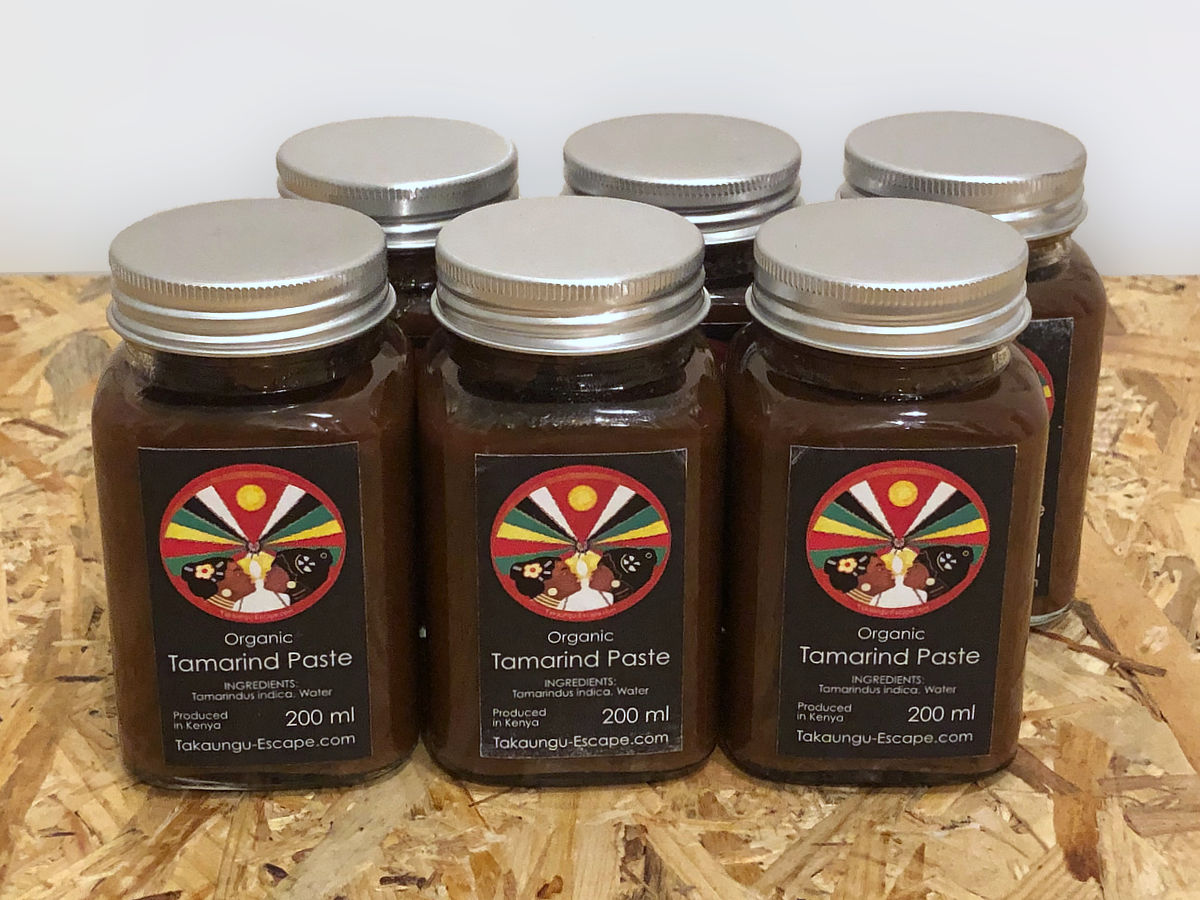 Tamarind Paste
Tamarind is not only super healthy, but also tasty and a great way to give your favorite dish that extra pinch of fresh flavor.
The process of removing seeds and fibres from the pods is rather time consuming, so we took-over this part for you and offer you a ready-for-use: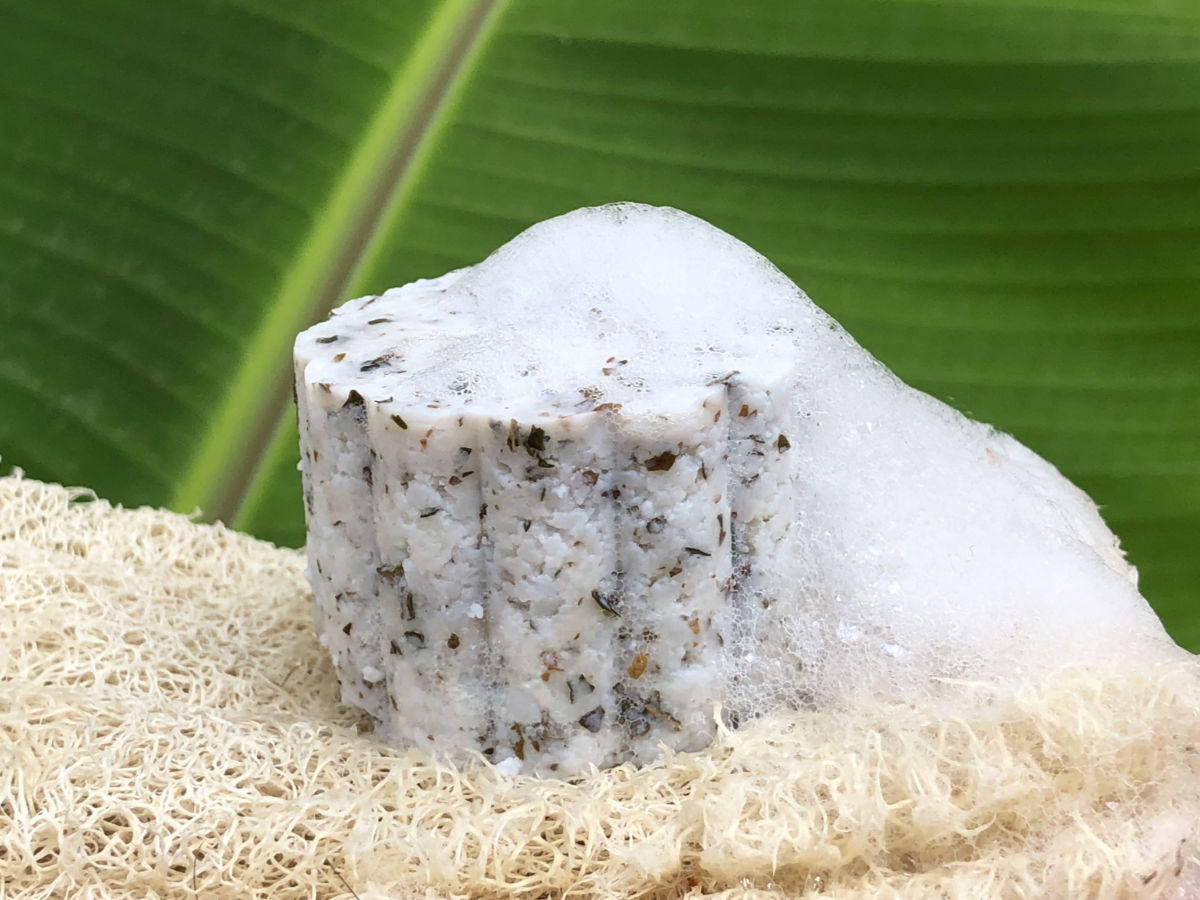 Our Solid Neem Shampoo Bar
Anti-Lice, Anti-Dandruff 
Our solid shampoo bars are made with natural ingredients that are gentle to your hair & scalp. Neem leaf and neem bark extracts as well as carefully chosen essential oils fight off scalp issues like redness, itchiness, and dandruff whilst being an effective remedy against flees, ticks and head lice without causing any side effects or skin irritation.